Catering Equipment for Hire
PKL has one of the world's largest fleet of commercial catering equipment for hire. We have over 10,000 items of professional cooking equipment covering production, preparation, refrigeration, warewashing, servery, and hot holding facilities, which can be shipped from the UK to anywhere in the world.
Our catering equipment is ideal to create temporary kitchens capable of feeding thousands of people and can be positioned in existing buildings, or to go into one of our ISO rated containers.
Whether you require a whole kitchen fit-out of equipment or to feed thousands of people in a remote location, we will be able to help.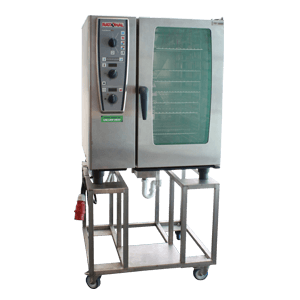 Combination ovens, six burners, microwaves, grills, bratt pans and more, available to hire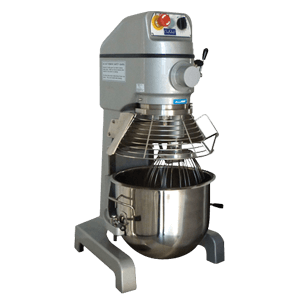 Mixers, food processors, potato peelers, slicers, blenders and more, available to hire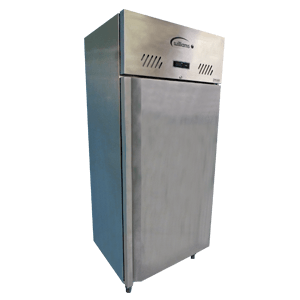 Fridges, freezers, bottle coolers, blast chillers, ice makers and more, available to hire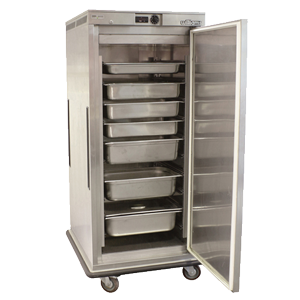 Upright and undercounter cold and hot cupboards available to hire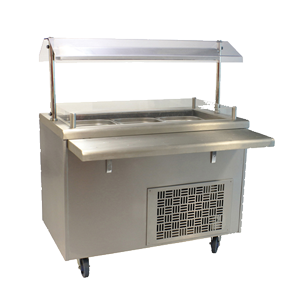 Serveries, display cases, bain maries, coffee machines, water boilers and more, available to hire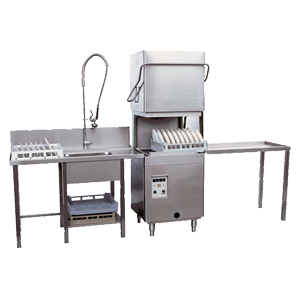 Dishwashers, glasswashers, hood dishwashers, sinks, water heaters and more, available to hire